Meet the living ink
Embrace the power of the Living Ink - the most mysterious substance of the Middle Ages - and lead your animal army to victory in the margins of medieval manuscripts in Inkulinati - turn-based strategy filled with humour!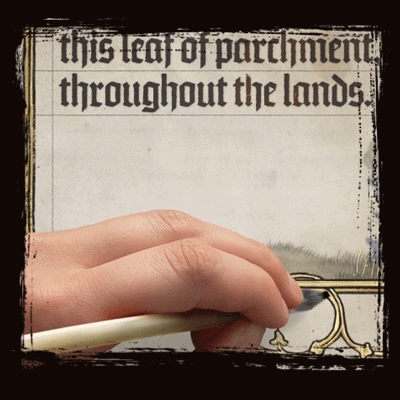 Become the elite Illuminator, bring valiant beasts to life and lead their ranks to victory on the pages of ancient manuscripts.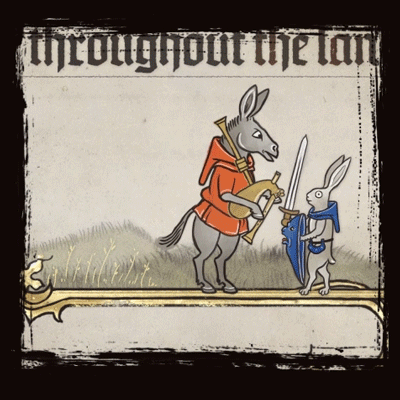 Ridicule, taunt, attack and crash your enemies in this turn-based strategy filled with humour.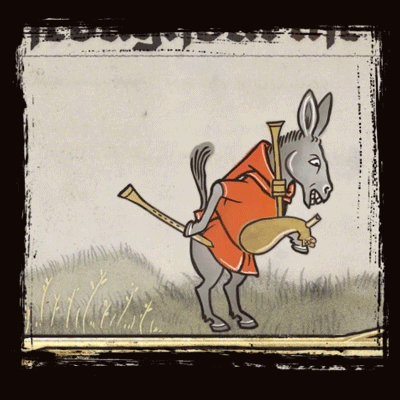 Expand your power, summon illustrated monstrosities and challenge other Illuminators to become the ultimate 'old master' of medieval beat'em-up!
Be obscene, show no mercy and take advantage of your opponents' blunders.
BRACE FOR ILLUMINATED CARNAGE!
the team
Yaza Games is an indie game studio from Poland. We create uncanny worlds, where players can take a break from reality. We met in Warsaw at Game Dev School during a game development course. We're currently working on Inkulinati - a turn-based strategy about illuminated animal battles.
Stay in touch
Make sure to follow us on social media and stay up to date with the game development's progress. Release date to be announced!